Talk about your buzz kill.
A Bloomfield convenience store owner was so fed up with recent thefts at his business that he installed surveillance cameras. Now, he's caught the culprit on tape stuffing cans of Red Bull energy drink down his pants.
The latest incident at the Mobil On The Run on Blue Hills Avenue happened Monday night, said store owner Alan Lubin. Surveillance video shows the suspect dropping 17 cans of Red Bull into his pants, repeatedly looking over his shoulder, and then walking out the door.
"I was just blown away," said Lubin. "He just kept stuffing and looking back at the cashier to see who was there. Every time he'd take one he just kept looking back."
Lubin released the surveillance video in the hopes that someone will recognize the suspect and call Bloomfield police. Police are investigating the theft and have not made an arrest.
"It weighs probably about 20 to 30 pounds worth of Red Bull in his pants and he walked out like there was nothing," said Lubin. "I'm sure he's been in here before because we're missing a lot of Red Bull."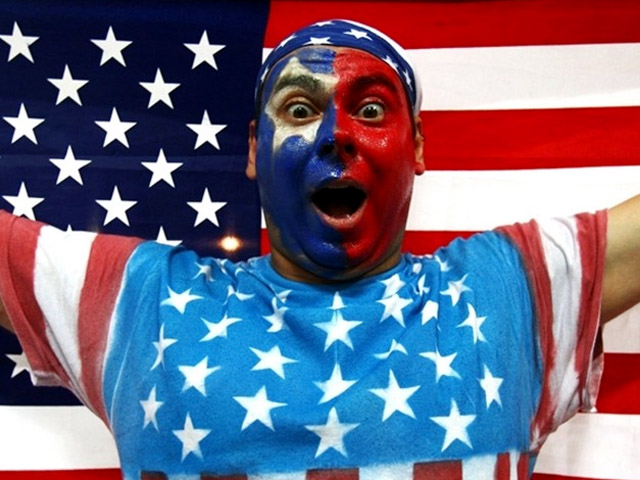 It's snow joke: The Vancouver Winter Games are here! Get more Olympics news from NBC Connecticut, fan us on Facebook and follow us on Twitter. You can also get the TV listings here.