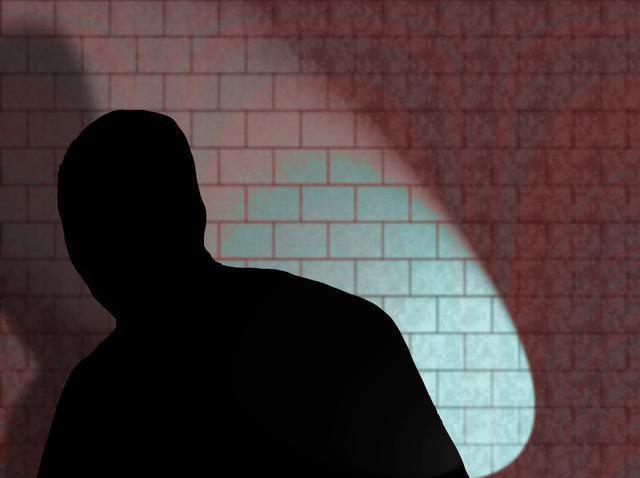 Police are investigating after thieves broke into several cars and houses in East Windsor overnight.
Two men stole cash from one home as the residents slept.
They entered the garage of another house and stole liquor at a second home.
When they tried to break into a third home, they woke a resident, who confronted them at the front door. The homeowner heard the men trying to get into a locked garage and woke up, police said.
Homeowners started calling police at 12:40 a.m.
The men targeted Rye Street, Deerfield Drive, Norton Road, Holly Lane and Pine Drive and ransacked 20 to 25 vehicles. All but one of the cars was unlocked, police said, and the men cut the soft roof cover to get into that one.
The two men -- dressed in dark clothing, scarves, hats and puffy coats -- were looking mostly for money but also took small items they could carry off, police said.
As the men ran, they dropped some of the cash. Police recovered some money, but are still looking for the men.
Police ask anyone whose vehicle or home were entered on Tuesday morning to report it by calling 860-292-8240. If you have any information, please call police.