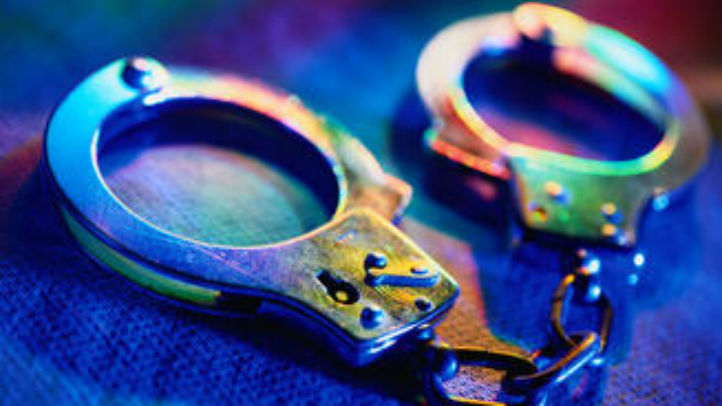 Three men are in police custody after being accused of several car break-ins across three counties in the state.
Police said William Beck, Neil Lorusso and Alfred Gfroehrer were responsible for breaking into cars in the parking lots of gyms, walking trails and churches in New Haven, Fairfield and Litchfield counties.
According to police, Gfroehrer was also wanted for escaping the custody of the state corrections department.