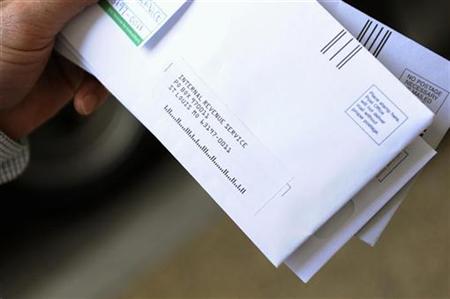 The Greenwich post office is on the National Register of Historic Places and soon it will be for sale. It is one of at least three post offices in the state that the U.S. Postal Service will close.
The post office was built at a time when government buildings were constructed to bring beautiful architecture to cities and towns across the country.
Tall marble columns greet visitors, but inside the 20,000 square foot facility, there are only four employees, the Hartford Courant reports.
The digital age has made it possible to do business with fewer people. You can purchase stamps at the supermarket. You can have your packages picked up at your home, so many do not use the actual post office.
The U.S. Postal service plans to close up to 2,000 post offices across the country beginning next month and make money by selling the buildings.
"We will still be able to provide the same service people expect in that location, maybe by being a tenant in that building or leasing space nearby," Maureen Marion, spokesperson for the Postal Service, told the Courant.
Norwich will lose a post office, too, the Courant reports. City officials were notified earlier this month that customer service operations would move to a sorting facility across the city.
The West Hartford post office on LaSalle Road has also been for sale.