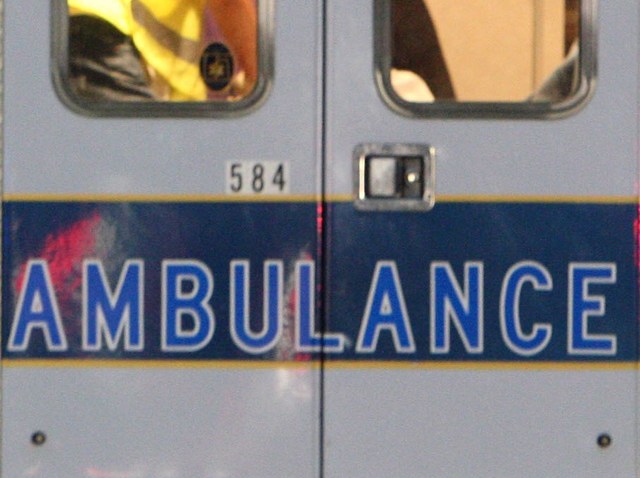 Three teenage boys fell down a cliff on Meriden on Wednesday morning while running from police.
State police saw the teens and the three boys ran into Hubbard Park, police said, fell and sustained serious injuries.
State police called Meriden police to help because the fall was not on state property.
The boys were taken to St. Mary's Hospital in Waterbury and their injuries are not believed to be life-threatening.
State Police told the Hartford Courant they received a 911 call from one of those teens. Emergency officials told the newspaper that two teens fell most of the way down a mountain, and the one who called 911 fell about halfway down the mountain.
Meriden police said the site is a popular hangout for teens because the property includes an abandoned mental facility.