A couple inches of snow yesterday, a little ice and more than an inch of rain on the way will make for some unpleasant travel across Connecticut and some schools are opening on a delayed schedule this morning.
Winter weather advisories remain in effect for Hartford and Litchfield counties and some schools are opening late this morning. Wind advisories are in effect for Fairfield, Middlesex, New Haven and New London counties.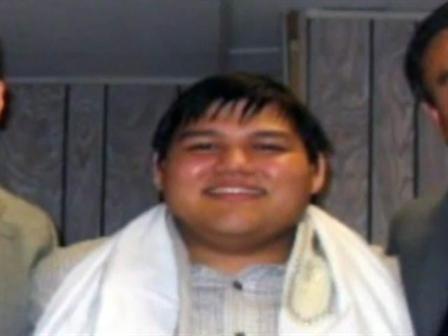 Today will be quite murky, cold and damp, with morning rain showers morphing into periods of heavy rain in the afternoon.
Temperatures will hover in the 30s inland, but hit 50 along the shoreline.
The heaviest rain will occur this evening and in the predawn hours of Thursday morning.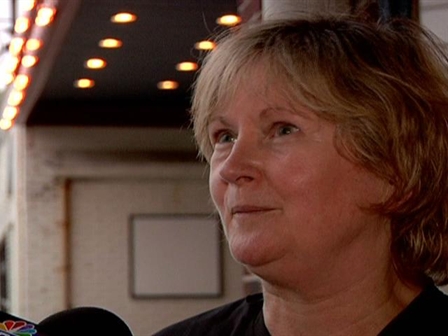 Temperatures will then skyrocket into the 50s and wind gusts over 40 mph will accompany the heavy rain. Thunder can't be ruled out.
Most of the rain will be done by daybreak Thursday, but not before melting any remaining natural snowpack across the state.
Thursday will remain quite warm for late February, with temperatures in the 50s and some sunshine, especially later in the day. Another round of showers is possible in the afternoon.
Friday, Saturday and Sunday look great for the time of year. Sunshine will mix with some clouds and temperatures will be near 40, except near 50 on Sunday!