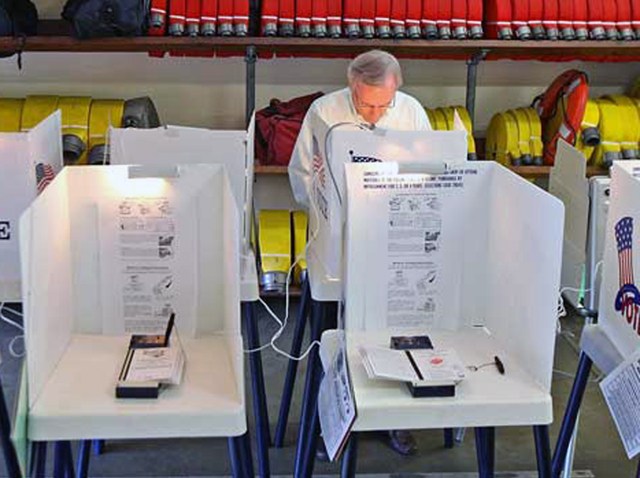 Registered voters in Connecticut have until the close of business on Monday to switch their political affiliation for this summer's primary.
Today is the three-month cut-off deadline before the primary vote. The deadline is for registered Democrats and Republicans who might want to change parties.
It's as simple as filing the change with the local registrar of voters office.

Secretary of State Susan Bysiewicz says unaffiliated voters have more time to enroll as a Republican or Democrat in order to cast a ballot in either party's primary on August.
For them, the deadline is Aug. 5- by mail and in person Aug. 9.
State and federal candidates will appear on the Aug. 10 primary ballot. The polls will be open from 6 a.m. to 8 p.m. that day.