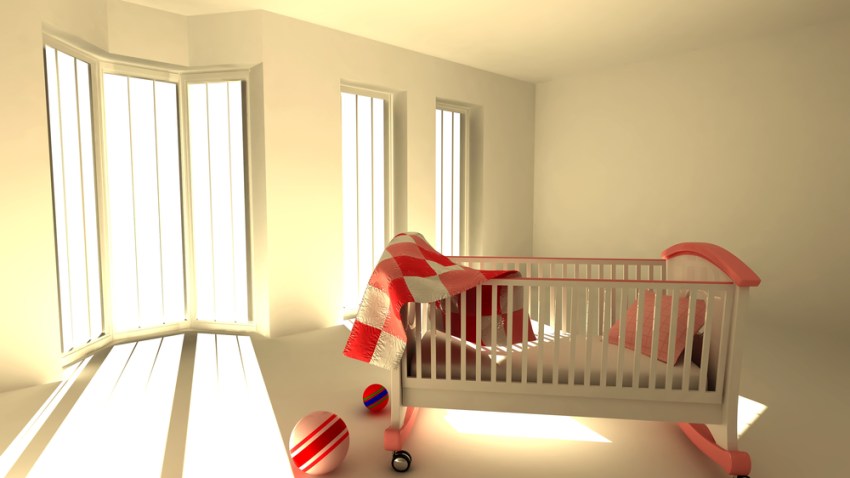 Arrests are imminent in the suspected case of child abuse. Police say a 2-year-old boy was taken to St. Francis Hospital on Saturday because his father thought he was sick.
Doctors called police after determining the baby had two broken wrists, bruises and bite marks on his body.
Investigators are continuing to look into the matter and the baby is in state care.
No names were released.
Copyright AP - Associated Press