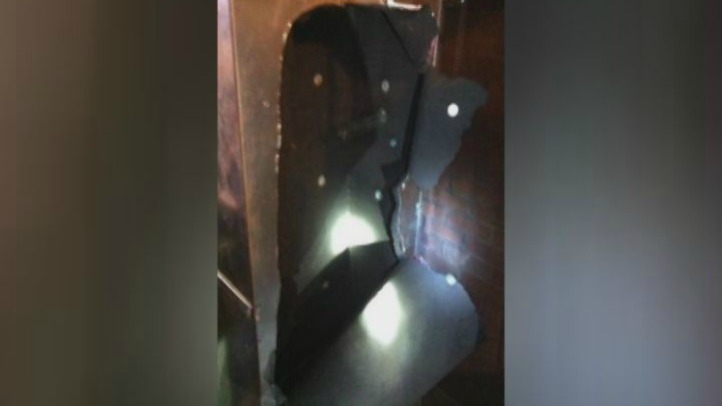 A New Haven toddler had the scare of his life after falling down a furnace duct.
The family on Prospect Ave. tells NBC Connecticut the 2-year-old was somehow able to remove the grate from the floor Thursday afternoon.
The boy fell down the duct up to 10 feet and became wedged near the furnace. Firefighters arrived minutes later and had to cut the duct work to free the boy.
He was taken to the hospital and later released.