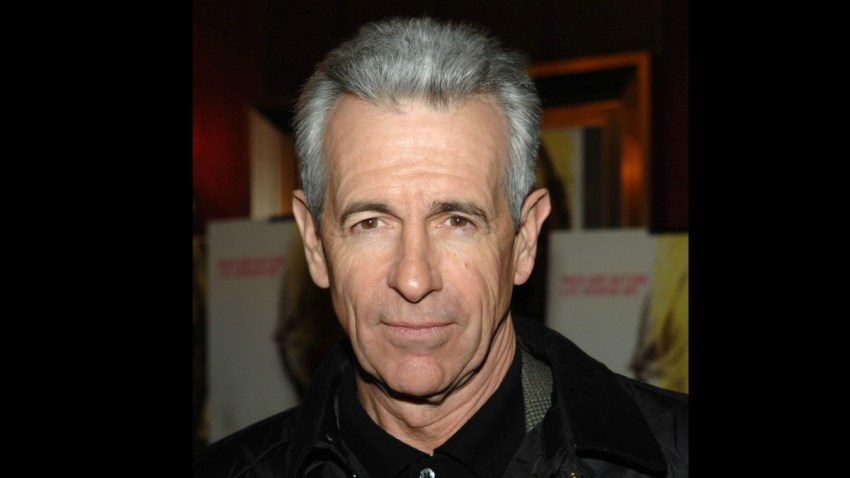 Fairfield County resident and two-time Tony Award-winning actor and James Naughton and arts patron Elisabeth Morten were honored for their support of the arts in the region at the FCBuzz Gypsy JazzNight benefit June 5 for the Cultural Alliance of Fairfield County.
State Sen. Bob Duff presented Naughton, who won Tonys for his roles in "City of Angels" and "Chicago" and Morten, a former Cultural Alliance president, with a legislative citation acknowledging their arts advocacy in Fairfield County.
Duff said it was his privilege "to honor two great people I've come to know who give so much back to our area and present them with these legislative citations."
"It is with deep respect and appreciation that I give thanks to Elisabeth Morten and Jim Naughton for all of their work to support arts and culture in Fairfield County through the Cultural Alliance of Fairfield County," Duff said.
Morten was moved to receive the award and said that supporting the arts is important and is a way to "stimulate the economy, attract businesses as well as creative, educated and skilled employees."
"They also improve academic performance of young people and enhance our quality of life," she said.
Naughton cited writer George Bernard Shaw in his remarks with a quote that said, "Without art, the crudeness of reality would make the world unbearable."
He said that the quote represents what keeps him interested in acting and supporting arts in Fairfield County.
Liz Fox hosted the event at her estate in Norwalk, which overlooks Long Island Sound, and cho-chaired the benefit with Ann Sheffer, of Westport. Corporate sponsors included Westport Resources, Cohen & Wolf, P.C., Berliner Law Offices, LLBH Private Wealth Management, The Tallman Building Company and Fairfeld County Bank.
Caravan of Thieves, a four-piece Gypsy-swing band that just toured nationally, performed for the guests.
The Cultural alliance supports more than 300 artists and cultural organizations that are members.