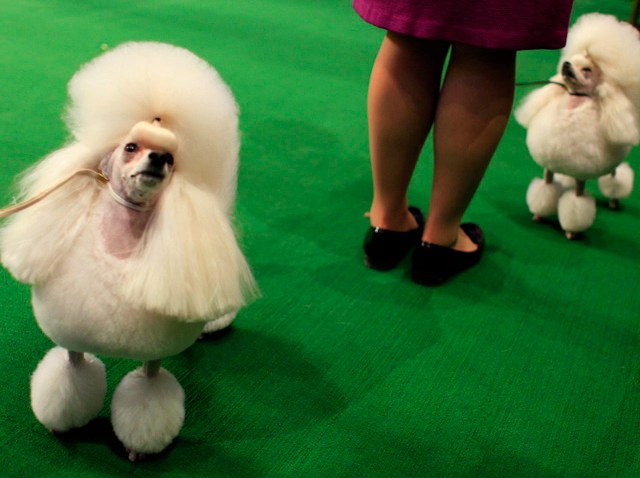 If you didn't get enough of the glamour dogs at Westminster, you don't have to wait long or go too far to see more dogs parade around the ring. There will be two dog shows at the XL Center in Hartford this weekend.

You will find more than 1,000 pampered pooches between the Elm City Dog Show, which happens on Saturday, and the 79th Annual Dog Show and Obedience Trials, which will be held on Sunday.

Not any old dog can compete and win this weekend, according to the Hartford Courant. They must meet American Kennel Club standards.
The judges also have to adhere to AKC rules when they are looking for the ultimate dog in the breed. From a full and square jaw to the bones over the eyes, every little thing on the dogs is judged and scored, the Courant reports.
The rules are tough. If your dog's coat is not one of the six approved colors, you won't even be looked at. The dogs also must be groomed to perfection before the show. Every nail needs to be cut down, teeth brushed and you have to ensure that there aren't any stray hairs.

A couple local residents are entering the dog shows, hoping to win with their perfect dogs.

Laurie Maulucci of Avon is bringing her Great Dane, Mick, to the XL Center to complete with the other big dogs.
If you go, you'll probably spot him. He's named after a white patch on his chest that resembles a 7 – as in the late Mickey Mantle's number. Mick is 8 months old and it's his first major show, the paper reports, but the other dogs should watch out. This newbie comes from a line including a best-of-breed winner at the 2008 Westminster Dog show.

Both shows start at 8 a.m. this weekend. The Elm City Dog Show will be held on Saturday. The 79th Annual Dog Show and Obedience Trials will be held on Sunday.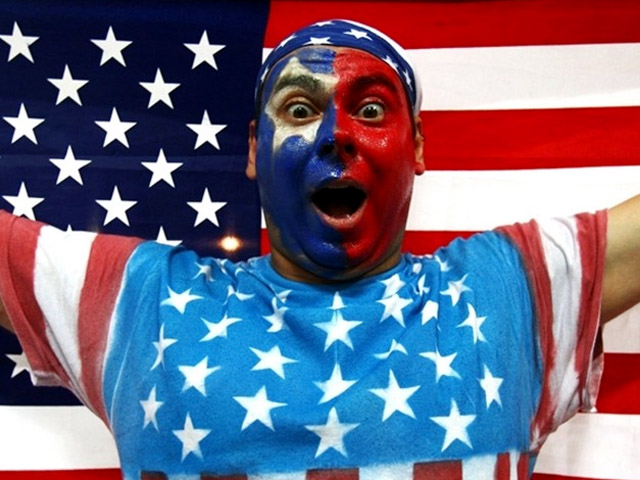 It's snow joke: The Vancouver Winter Games are here! Get more Olympics news on Olympic Zone.
Fan us on Facebook
Follow us on Twitter
Get the TV listings here
Check out these Crazy Olympic fans