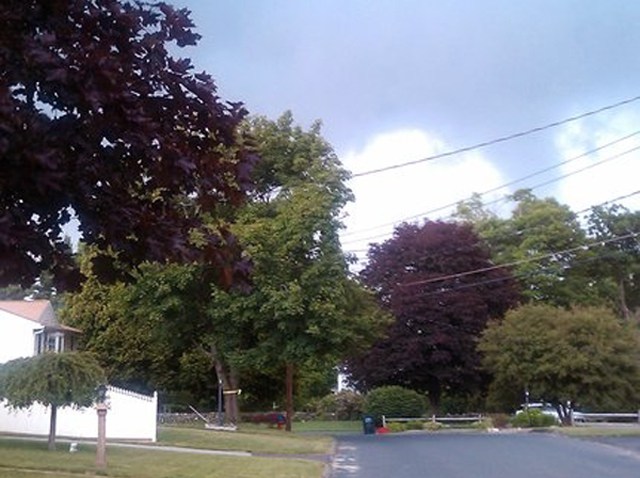 It wasn't hot or humid in Connecticut Thursday, but Mother Nature didn't seem to mind. Severe storms rolled across the state, prompting two separate tornado warnings.
A tornado warning was issued for Southern Windham County until 7:30 p.m. Thursday. The storms rolled through Putnam, Jewett City, Moosup and Voluntown before weakening and moving into Rhode Island. There were no reports of serious damage in Eastern Connecticut.
An earlier warning was issued for Litchfield County around 3 p.m., and expired at 4 p.m.
At 3:14 p.m., a funnel cloud was reported over the Litchfield Green, but it did not touch the ground.
A woman was struck by lightning on Pie Hill Road in Goshen as she was riding a horse, state police said.
In Lakeville, the storms knocked down trees and power lines around Route 7.
If you have severe weather photos, please send them to us at photos@nbcconnecticut.com.
---
To receive weather text alerts, text CTWEATHER to 622669 and that will add you to our weather alert list.