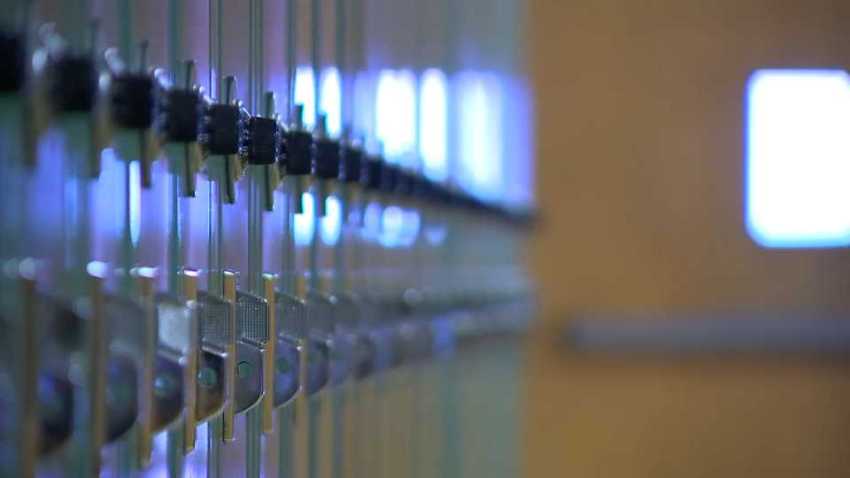 A Torrington student was arrested in relation to threats of violence found on various bathroom walls at the high school, police said.
The 17-year-old Torrington High School student was charged with breach of peace and criminal mischief, police said.
The Torrington Police Department's School Resource officer was able to solve the case through interviews and school surveillance footage, according to Torrington Police.
The investigation is on-going.
Anyone with any further information is asked to contact the Torrington Police Department at (860) 489-2090.