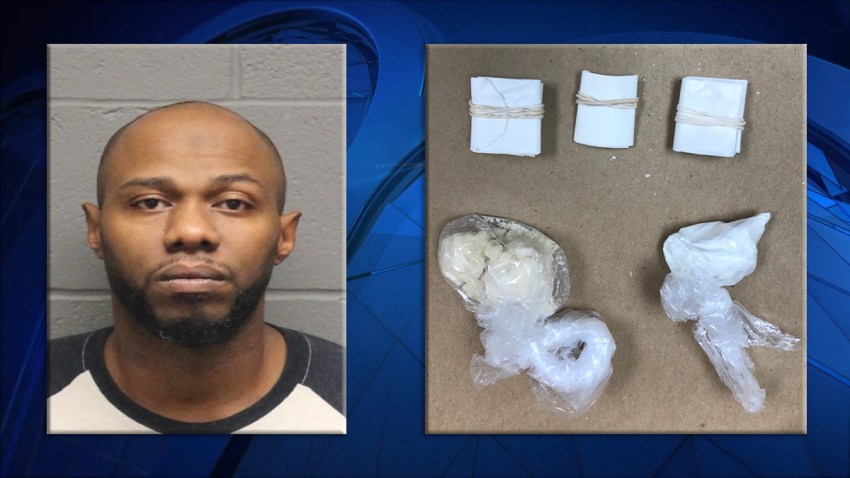 Watertown detectives arrested a man on narcotics charges Tuesday.
Detectives Ferrucci and McDonnell received information on possible drug activity on 180 Dinunzio Road several months ago.
After a lengthy investigation, they arrested 43-year-old Gary Ware.
Police said Ware was stopped at the residence where narcotic substances packaged for sale were found in his possession.
Ware had approximately 12 grams of crack cocaine, four grams of powder cocaine and 23 bags of heroin. He was charged with three counts of possession and sale of narcotics, and is being held on a $75,000 bond.
Police said Ware is a convicted felon with a history of convictions for sale of narcotics. The investigation is ongoing, and more arrests are possible.