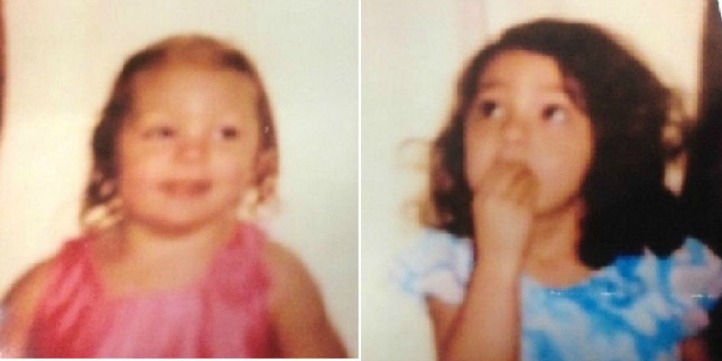 State Police have canceled a silver alert for two young sisters from Torrington who had been missing since Thursday.
Torrington Police said they found Ariana Sturz, 5, and Savannah Sturz, 3, in Torrington with their aunt, Jennifer Wheeler.
The girls' mother, Melissa Sturz, reported them missing Thursday after Wheeler failed to show up to pick her up at work in Canaan. She said Wheeler called around 5 p.m. Thursday to say she was on her way to Canaan, but never arrived. Sturz told police that Wheeler has a cocaine and heroin addiction.
Torrington Police "pinged" Wheeler's cell phone and learned she was in the Waterbury area.
Melissa Sturz called police around 9 a.m. Friday to say that Wheeler had returned with the children to Sturz's home in Torrington. The children appeared to be fine, but were sent to Charlotte Hungerford Hospital as a precaution, police said.
During their investigation, officers found a crack pipe and other drug paraphernalia on Wheeler, police said. Investigators learned Wheeler had taken the kids to a friend's home in Waterbury where she ingested cocaine to the point where she could not drive, according to police. She spent the night, with the children, at the friend's home, before driving back to Torrington Friday morning.
Wheeler was arrested and charged with two counts of risk of injury to a minor, two counts of reckless endangerment and possession of drug paraphernalia.
She is being held on $75,000 bond and was scheduled to be in court Friday.