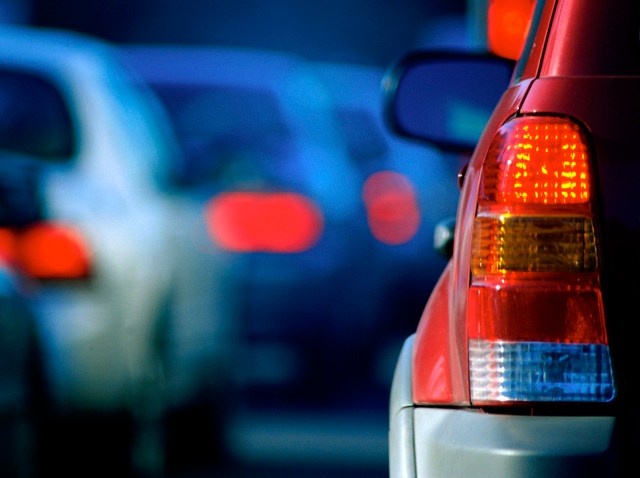 A tour bus, a tractor-trailer and several other vehicles crashed Friday morning on Interstate 91 northbound in Meriden and the highway is closed.
Traffic is being taken off the highway at exit 17.
There are some injuries, officials said. Most of which are minor.
If you are traveling in the area, expect delays. No information is available on how long the road will be closed.