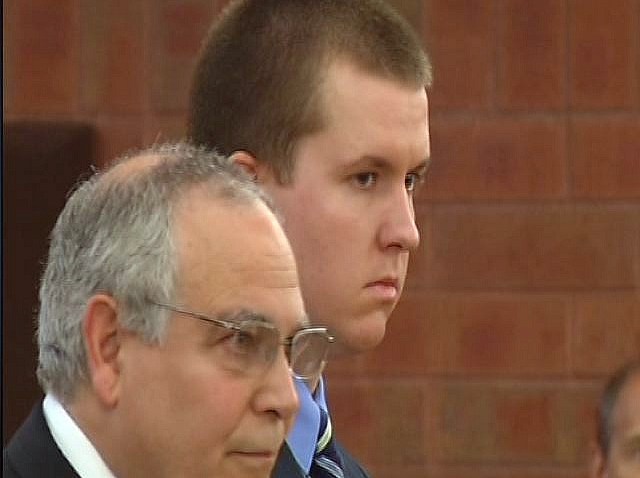 On Tuesday night, the town of Windsor Locks approved hiring an independent investigator to look into the fatal crash involving a former police officer.
Michael Koistinen is accused of hitting and killing Henry Dang, 15, the night of Oct, 29. State Police have said Koistinen was drinking the night of the crash.
There has been a public outcry since the crash because Koistinen's father, Sgt. Robert Koistinen, was one of the first to respond to the scene and some believe there was a cover-up.
On Tuesday night, town officials and residents voted to approve hiring Frank Rudewicz, a former Hartford police officer and current employee for Marcum Accountants and Advisors. Rudewicz has conducted several independent investigations of various police department and agencies.
"It is time for an outside agency because, obviously, the inside is not doing what it's supposed to be doing," said resident Mary Campbell, who supported hiring Rudewicz.
Hiring Rudewicz. will cost the town more than $30,000, and some at Tuesday night's meeting were critical of the cost.
"My main concern is that I'm totally against paying $30,000," resident Karlene Crooks said. "Obviously, there are gonna be lawsuits and we need to put money away for those lawsuits."
The First Selectman said the cost shouldn't come in the way of finding out the truth.
"It is a tragic event," Steven Wawruck said. "There is a 15-year-old that's dead. Whatever the cost, we need to find out what occurred. We know what happened up to the accident. What happened after that?"