The Labor Day Weekend weather forecast will start out and end on a good note, but there are some weather issues moving into Sunday.
Many woke up to temperatures in the low to middle 40s for Saturday morning.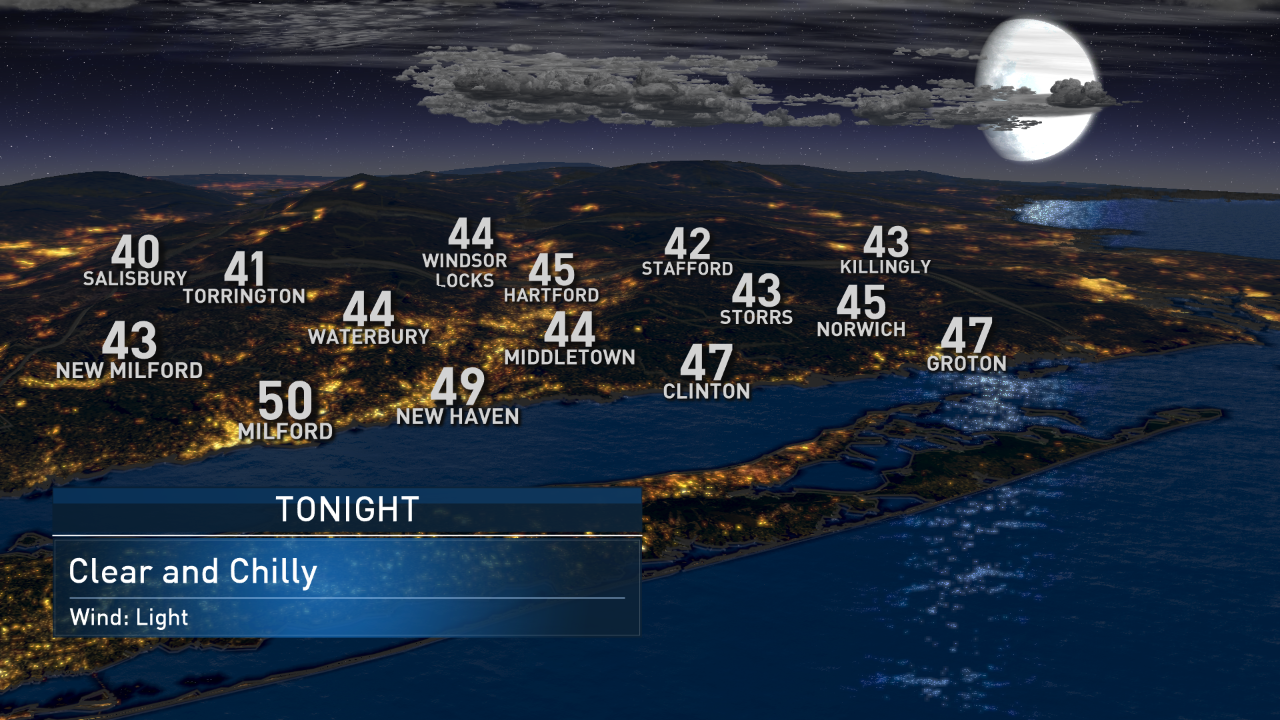 Remnants of Hurricane Harvey will move in late Saturday night and will hit the state by Sunday morning.
If you have plans on Sunday make sure to have an umbrella handy. Throughout the day you can expect mostly cloudy skies with scattered rain showers and thunderstorms.
The good news is that all of the rain will be out of the state just in time for Labor Day. Monday looks to be the pick of the weekend with mostly sunny skies and high temperatures near 80 degrees.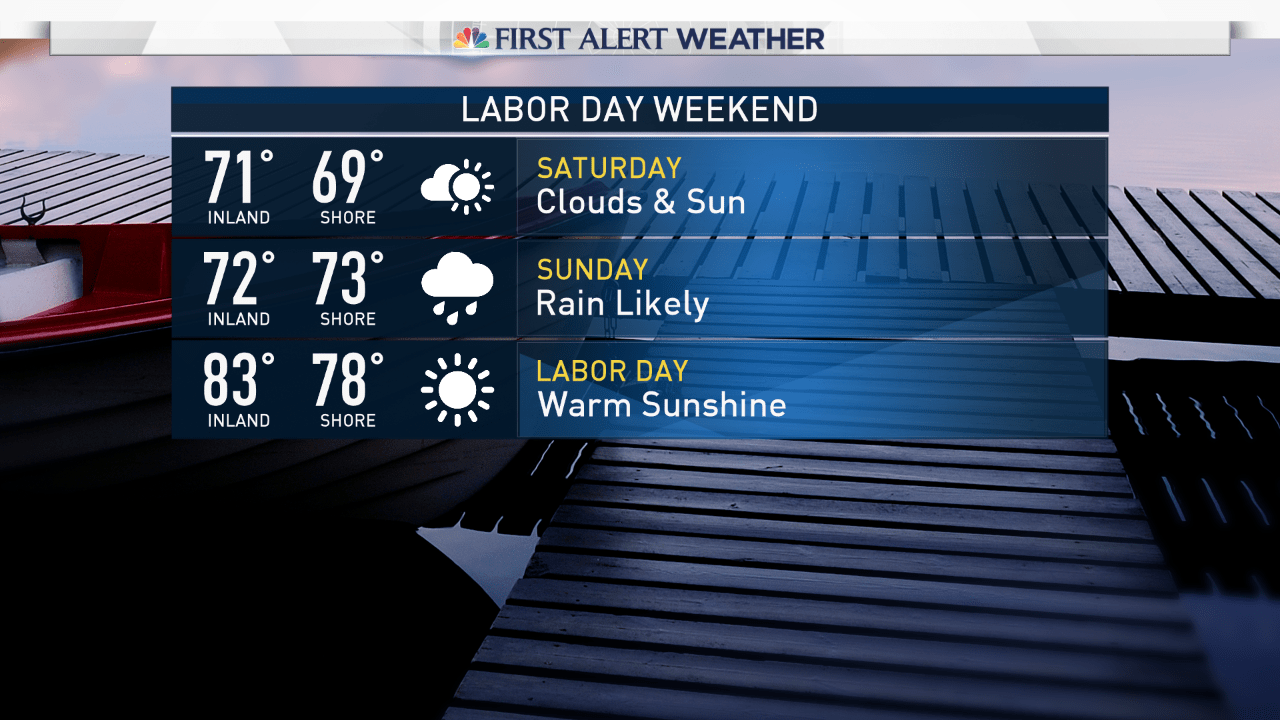 The next chance for storms won't be until the middle of next week.