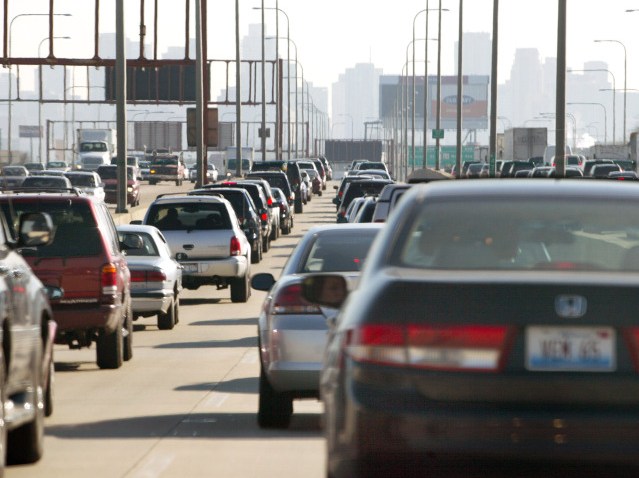 The traffic gridlock in New Haven may loosen up a little.
Gov. Jodi M. Rell announced Friday that the 2 lane connector road between I-91 south and I-95 south in New Haven will open this weekend -- almost 6 weeks ahead of schedule, according to the Hartford Courant.
"I want to commend all involved for getting the work done early and on budget, " Rell said.
As many traffic-weary drivers know, this is is an extremely busy stretch of road that is often jammed with cars.
Over the weekend, work crews will continue to add and relocate signs. By Monday, the connector road will have pavement markings and signs in place, reports the Courant.
Copyright HTCOU - Courant