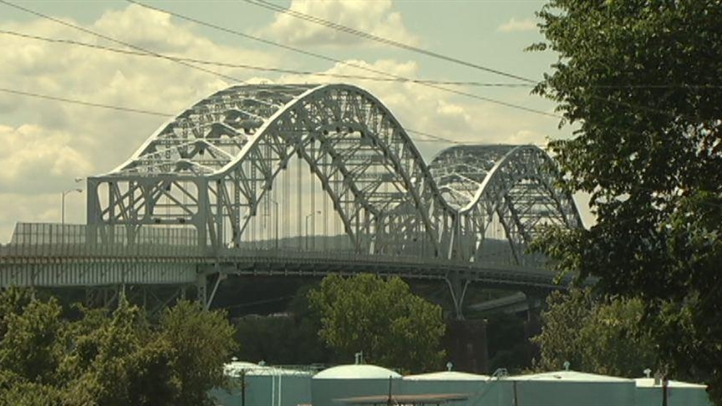 If you are planning to use the Arrigoni Bridge between Middletown and Portland this weekend, you can expect some delays.
Traffic is being reduced to one lane so that the state Department of Transportation can work on the bridge.
You might experience travel delays from 2 p.m. on Saturday through Sunday morning .
One-way traffic will be alternated and portable concrete barriers and crash systems will be installed.
The sidewalk on the north side of the bridge will continue to be open to pedestrians and bicyclists.
The project will cost more than $16 million to complete.