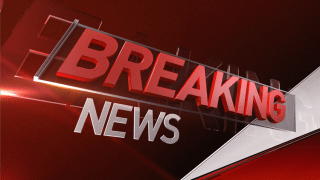 Train service is moving again after a police investigation in Bridgeport.
Amtrak said all rail service between New Haven and Bridgeport was temporarily stopped because of police activity in the area and trains were moving again after police activity concluded.
Metro-North Tweeted that New Haven service was delayed due to police department activity.
The train delays were around the same time that police were responding to an incident at a substation. It was not immediately clear if the incidents were connected.
On Monday, a person was taken to the hospital to be treated for severe injuries after getting into a substation while trespassing Monday, according to Metro-North.
Police said they received a report that a male had been burned and he was transported to Bridgeport Hospital. Hospital officials said the man is in critical condition.
Officials from Metro-North said the cantenary wires have 12.5 kilovolts traveling through them at any time.