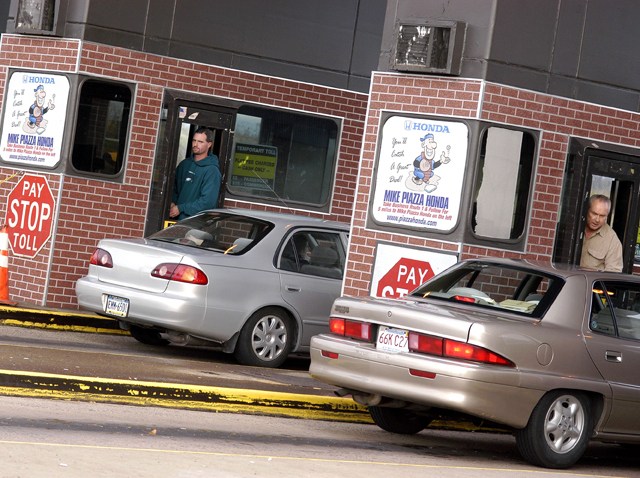 Every effort in the past to bring back toll booths in Connecticut has proved unsuccessful. But now, with Connecticut in serious fiscal shape, the possibility of re-instituting the tolls is getting a more serious look.
The legislature's Transportation Committee Friday heard from lawmakers and business leaders from throughout the state. Backers of the tolls said the state needs money and that this is one way to do it. They said if Connecticut's deficit projections remain what they are, fewer dollars will be going to cities and towns, meaning those communities will have to raise local property taxes.
But opponents of the tolls, mainly representatives of those towns along the Connecticut borders where the tolls would be located, say it would mean a financial disaster for those communities. Danbury, for example, says 50% of the business done at the Danbury Fair Mall comes from New York state. Tolls, say opponents, would mean shoppers who come into Connecticut to buy would simply stay home.
Meanwhile, the committee also may come up with a new law, similar to the cell-phone law, that would prohibit the use of all hand-held electronic devises. That proposal appears to be getting bipartisan support.