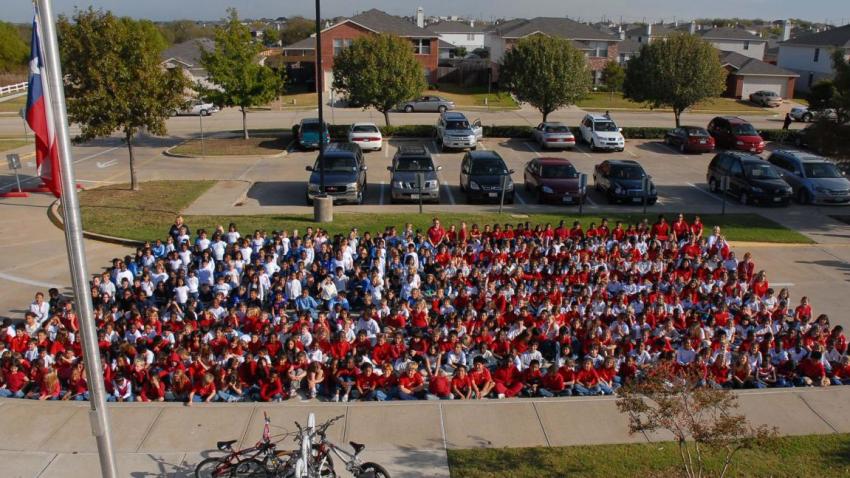 Travelers Championship golfers will tee off at later times on Sunday due to inclement weather in the forecast.
Tee times are delayed from 9 a.m. to 11:30 a.m. due to concerns about rain soaking the green overnight and giving grounds crews enough time to clean up and prepare the course for Sunday's tournament.
Normally, tournament competitors golf in groups of two going from the first hole to the 18th, but they will now golf in groups of three due to the late start time. Some groups will start at the first hole and others will simultaneously start at the 10th and end with the first nine to speed things up.
As for play on Saturday, Patrick Rodgers shot a 7-under 63 after barely making the cut to move within two shots of the lead at the Travelers Championship.
The 22-year-old former Stanford star made his PGA Tour debut at this tournament a year ago.
He played in the day's first group Saturday and is at 9 under with a round to go. He shot a bogey-free round. Five of his seven birdies came on the back nine, including two straight to finish.
Rogers is chasing Bubba Watson, who finished the second round at 11 under and was to tee off later in the day.
Golfers will play from 11:30 a.m. to 1:30 p.m. on Sunday.
Copyright AP - Associated Press