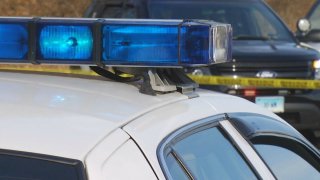 Police are investigating after a tree fell on a man in Litchfield Friday evening.
Officials said they were called to the 400 block of Goshen Road for a report of a tree that fell on a man.
The man was pulled out from under the tree, police said. He has injuries, but the extent is unknown at this time.
No additional information was immediately available.