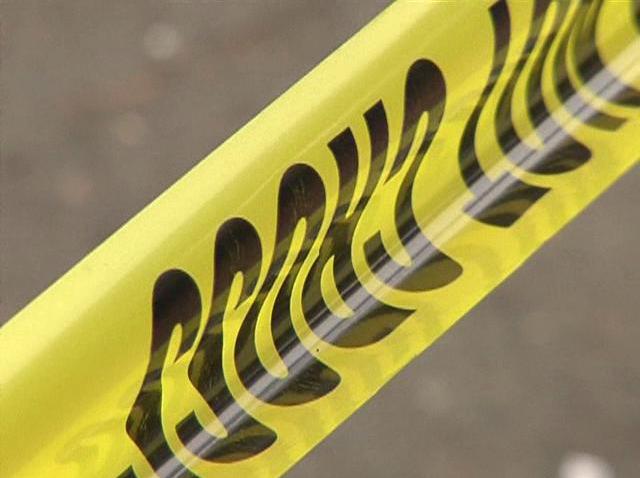 Two people broke into a Trinity College dean's house while he home early on Friday morning and took his car keys and several other items.
Frederick Alford, the dean of students, was in his Vernon Street, Hartford home when he heard a noise at 2:30 a.m.
Intruders had climbed through a window after pulling out an air conditioning unit, according to Trinity College campus police. The dean went to investigate and found a man in his on-campus house. Alford screamed and the man fled, police said. Then Alford saw the second person leave the house,
The burglars stole Alford's car keys and his car, which held golf clubs. They also stole a television and a laptop.
Alford called campus security, which is located right across from his house.
Alford was the only person at home when the burglary happened and no one was injured.
He has been a dean at the school since 2003. His office provides academic support services to students.
Trinity campus police said Hartford Police are investigating. No arrests have been made and the car is still missing. It is a blue Volvo station wagon with Connecticut plates: 357 SOE.