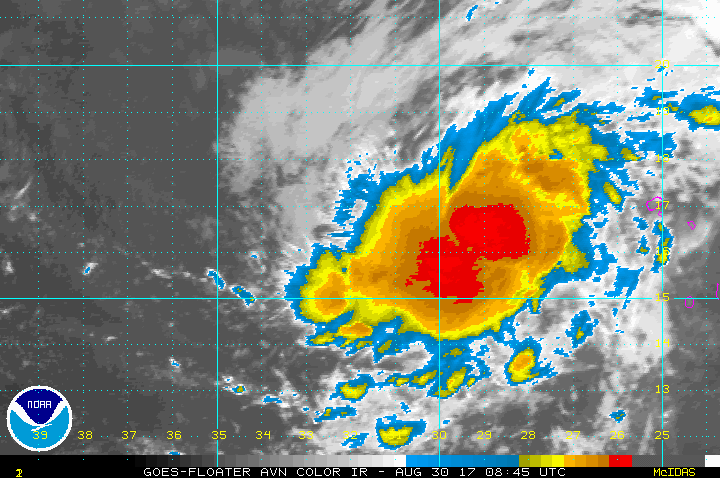 The remnants of Harvey and newly formed Tropical Storm Irma have our attention. The peak of hurricane season is in a little less than two weeks and not surprisingly the tropics remains quite active.
Remnants of Harvey
Harvey will likely go down as our nation's costliest natural disaster. Thankfully the rain is coming to an end in Texas and the remnants of the storm are lifting north. That will impact our holiday weekend in some way.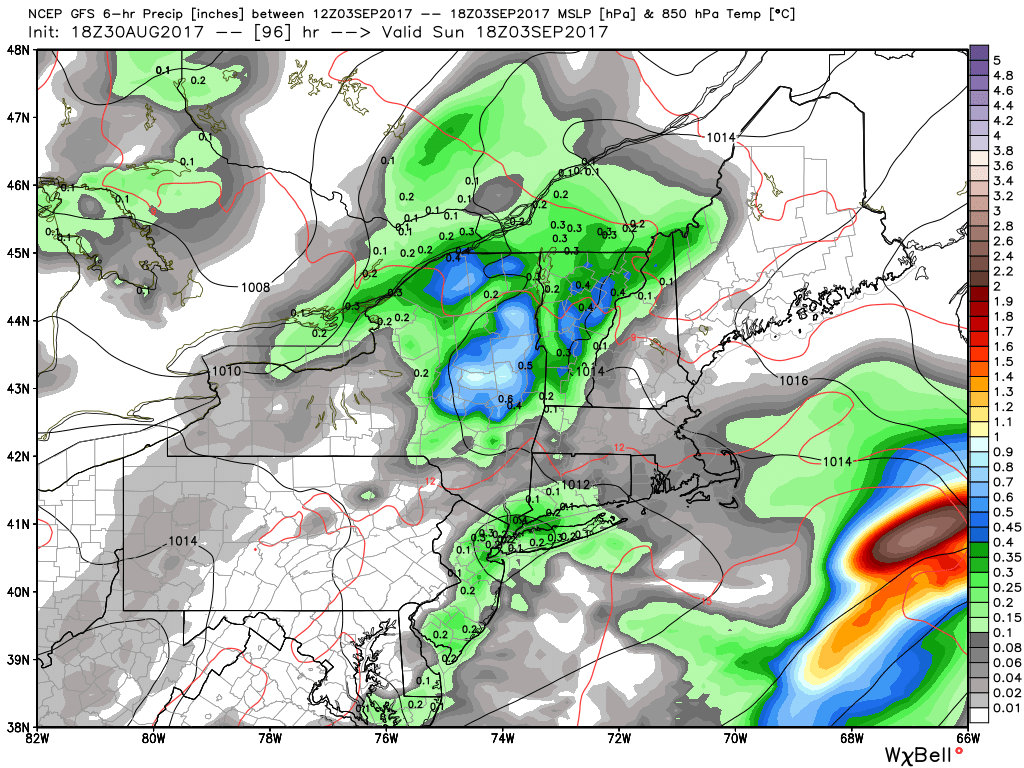 A plume of tropical moisture will approach from the south and give us a rising chance for showers. Right now it appears Saturday evening, Saturday night, and Sunday will be unsettled. At this point I have scattered showers in the forecast for that window. I expect better weather to move in for Labor Day.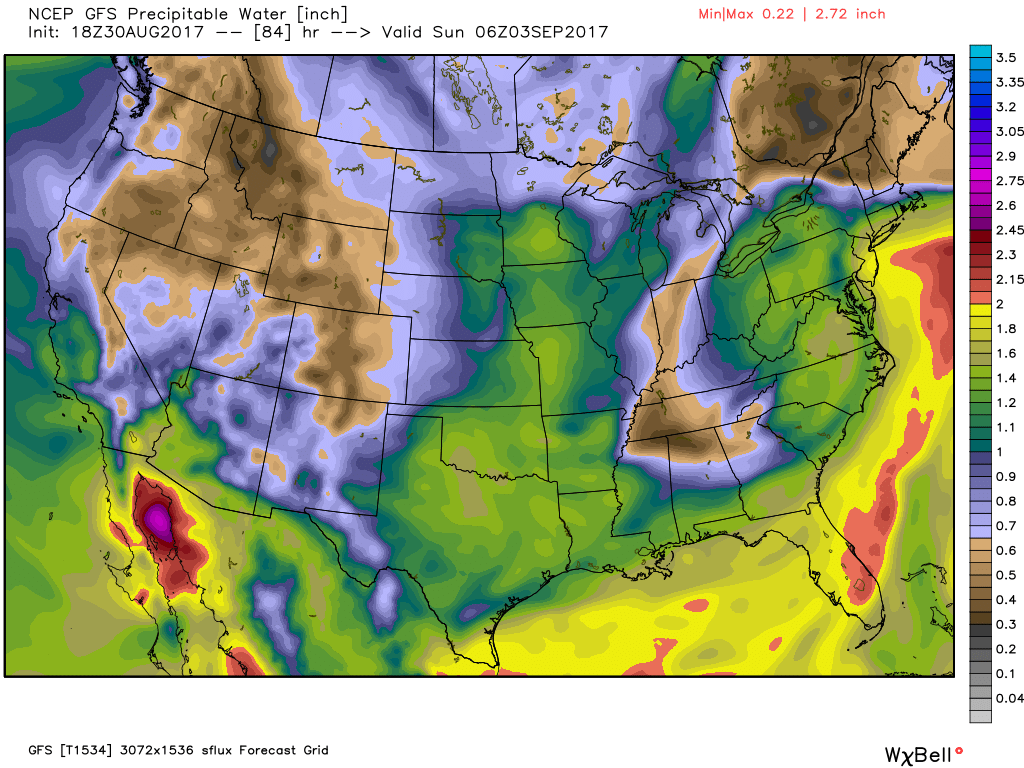 As Harvey's remnants move through no severe weather or flooding rain is expected.
Tropical Storm Irma
A new tropical storm in the Atlantic Ocean is on a somewhat concerning path west. Most storms at this longitude manage to find a weakness and curve out to sea but Irma may have other ideas.
Check out this "spaghetti plot" of the European computer model showing possible paths for Irma. A few things to note is that one, Irma is expected to become quite intense. And two, a number of European ensemble members bring Irma near the United States.
Any impact is more than a week away so there's nothing to worry about now. That said, we're going to be watching it closely for you every step of the way.