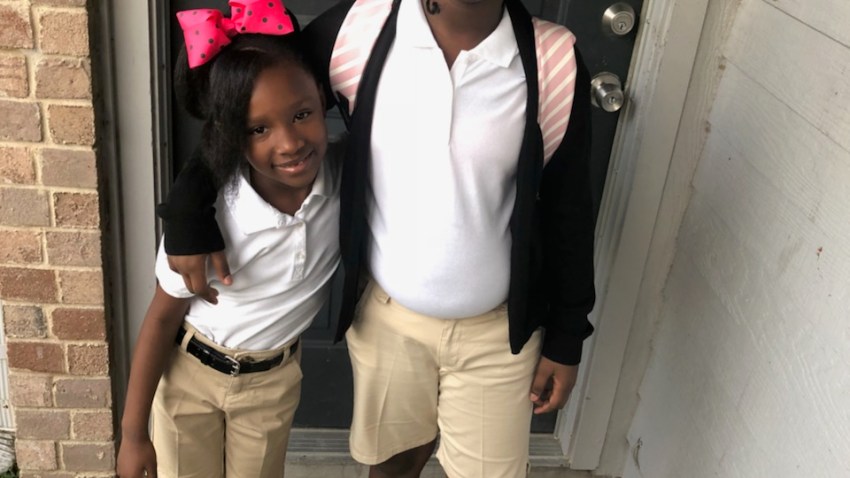 Federal agriculture officials are going to extraordinary lengths, including using shotguns, to get deer off runways at Tweed New Haven Regional Airport.

The New Haven Register reports that the U.S. Department of Agriculture, which has worked with Tweed to reduce threats from birds, has boosted its work since a deer was killed by a plane in September.

The agency is using firework-like explosives to scare animals from the airport and using sharpshooters to selectively remove deer. By mid-December, the Agriculture Department said it took 23 deer off airport property in 2012.

Coyotes and wild turkeys also have been seen on Tweed property.

Dennis Schain, a spokesman for the state Department of Energy and Environmental Policy, said plans are in the works for a fence to keep dear from reaching the runway.

Copyright AP - Associated Press