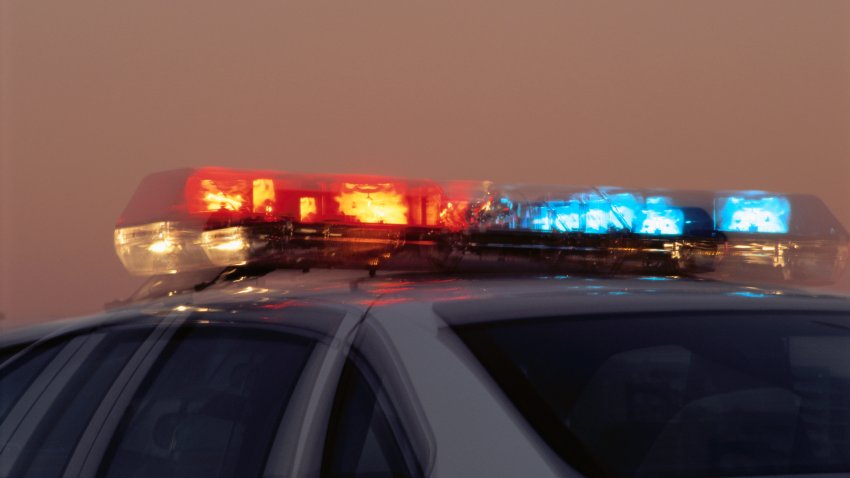 Troopers are investigating after three people were assaulted in front of a home on Rogers Lake Trail in Old Lyme.
The incident occurred at approximately 8:15 p.m., police said.
Police said they found a woman who was stabbed in the abdomen and a man who was unconscious with a head injury.
Police said the head injury was from being hit by a shovel.
The man and woman were transported to the hospital for their injuries.
Another man involved in the incident left the scene before police arrived. It was believed that the man was injured, police said.
After a police search, the man was found with two injuries that he said were knife wounds and a facial injury from being hit, according to police. He was also transported to the hospital for treatment.
Both men were released from the hospital and the woman is listed in stable condition with non-life threatening injuries, police said.
The incident remains under investigation and charges are expected soon.