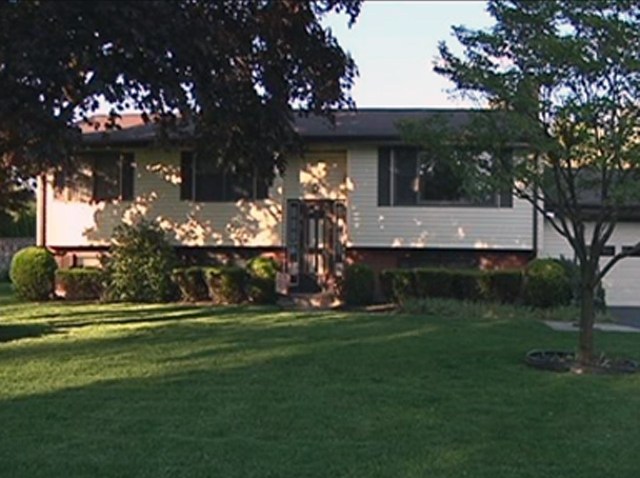 An ill 73-year-old North Haven man shot and killed his wife and then killed himself, according to police and medical examiner reports,
Thomas Vanacore, 73, and his wife Joan, 70, were found dead inside their North Haven home on Monday afternoon.
The two had been suffering from medical issues, Capt. James Merrithew said. Neighbors say Thomas Vanacore had late-stage throat cancer and Joan Vanacore had Alzheimer's disease.A
A healthcare worker found the couple when she returned from running an errand on Monday.
It appears that Thomas shot his wife and then turned the gun on himself inside the three-season porch at their home at 2 Pleasant Drive, police said.
The Office of the Chief Medical Examiner said Tuesday autopsies determined Joan Vacacore's death was a homicide and her husband's death was a suicide.
Joan Vanacore died at the scene. Thomas Vanacore was pronounced dead at Yale New Haven Hospital.
The visiting nurse had been at the home with Joan Vanacore during the day and had left for a short time to run an errand, police said.
Autopsies are scheduled for Tuesday.
Neighbors say the couple had six children. The youngest, Edward Vanacore, died in the attacks at the World Trade Center on Sept. 11, 2001, where he worked as a stock analyst for Fiduciary Trust International, according to online tributes. He was 29.