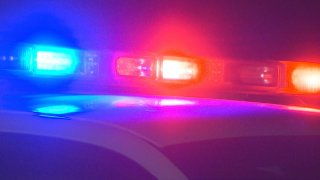 Two men are missing after falling into the Housatonic River in New Milford on Wednesday night, according to police.
Dispatchers took a 911 call just after 8:30 p.m. after two men, a 23-year-old and a 36-year-old, fell into the river behind the West Cove Marina on West Street.
Several first responders from multiple agencies were called in to assist with the search.
Stories from NBCLX
LX, or Local X stands, for the exponential possibilities of storytelling in our communities.