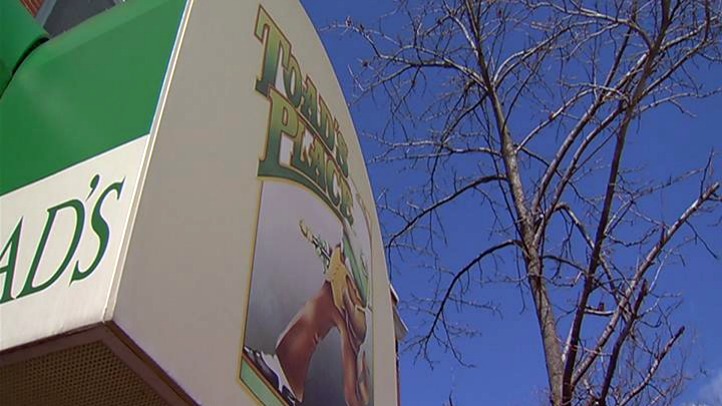 Police have identified a suspect in Wednesday night's shooting inside Toad's Place in New Haven.
According to the New Haven Independent, police were able to identify the suspect Thursday.
Two people were shot inside Toad's Place on Wednesday night, where a hip-hop show was taking place.
According to police, the group C.M.S. was performing on stage when several people jumped up onto the stage. A fight broke out, and four shots were fired.
Antonio Streater, 20, was hit in the arm. A second person, Fitzroy Ford, 29, who is a Toad's Place employee, was also shot while trying to break up the fight. Both were taken to the hospital with non life-threatening injuries, police said.
A representative from Yale confirmed that Yale Police assisted New Haven police because the incident happened across the street from the campus.
Police have not determined who fired the shots, and no arrests have been made.