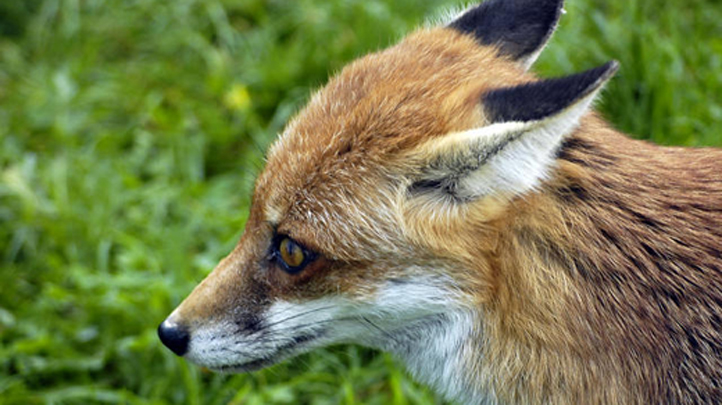 An Old Lyme man is becoming an expert at fighting off foxes.
Alan Achille has seen two friends get attacked in the last week, reports The Day of New London. The latest attack happened on Sunday.
Valerie Nye was at Achille's home on Springfield Road when a fox somehow got into the kitchen.
"We were standing in the kitchen and my daughter said, 'look it's a cute little cat'," Nye told the Day.
Alan, however, knew it was no kitten. It was a rabid fox. When it jumped on Valerie leg, Achille beat the animal with some crown molding and a piece of wood, killing it.
Nye was not bitten, but had to get shots for rabies.
Two days earlier, Achille was at a friend's home on New Britain Road when a fox tried to attack Barry Harrison and.both men beat the fox with sticks.
"It was the way it looked at us, like it wasn't afraid and looking back, it all makes sense now," Harrison's wife Kathy tells The Day.