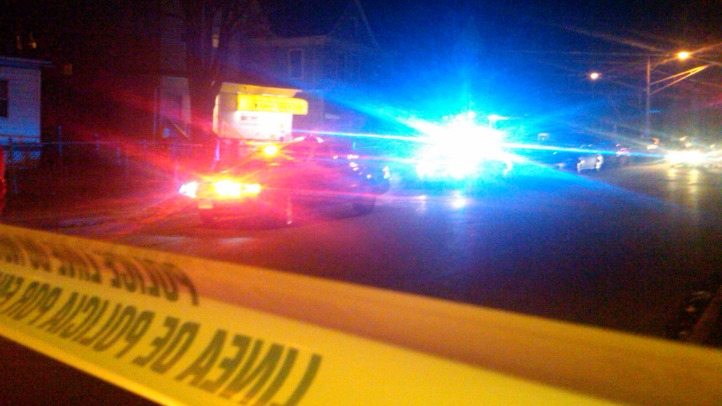 A husband and wife who own a Hartford grocery store were shot Thursday night during an armed robbery, according to Hartford police.
Neighbors identify the couple as Nicholas Ulerio and his wife, Brunilda Villa. Both were wounded inside Ulerio Grocery near the corner of Homestead Avenue and Sigourney Street around 7:40 p.m.
"Oh man I cried because they good people you know?," said Luis Soto, who lives on the second floor above the store.
Ulerio and Villa were hospitalized Friday, but expected to survive, police said.
"Two days before Christmas and something happened to that family. That's terrible," said Pierre Pope.
Surveillance pictures showed two suspects, both carrying revolvers, according to police.
The suspects took off with the money from the register, police said.
"This was a good family. This was a good family store right here for the people here in the community and I am ashamed to see that this happened right here in the neighborhood," said Debbie Carter, a customer at the store.