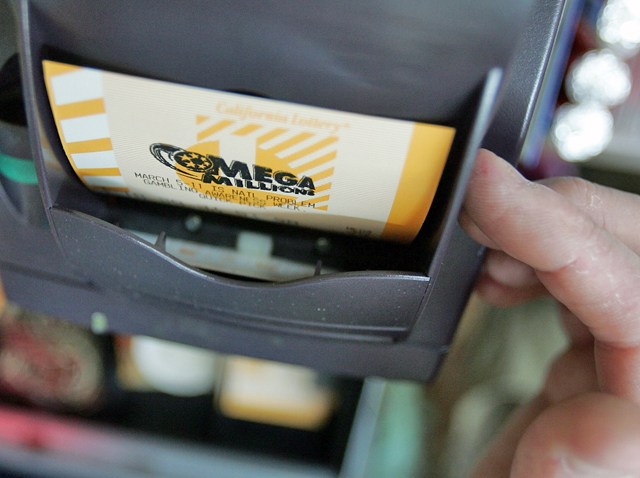 At least two people will spilt a massive $355 million Mega Millions jackpot, but neither of them are in Connecticut.
Tuesday night's drawing made the following numbers very lucky: 4, 8, 15, 25 and 47. The "Mega ball" number is 42.
The big winners of the multi-state drawing are in Idaho and Washington state, lottery officials said on Wednesday.
But there was one big winner in Connecticut too, according to the Connecticut Lottery.
One person matched five of the numbers, plus the Megaplier and will collect $1 million. There are also four $10,000 winners in the state.
Players try to win by matching five regular numbers plus the "Mega ball". Besides the jackpot, prizes range from $2 to $250,000.
The largest Mega Millions jackpot ever was $390 million in 2007. That prize was split by two players in Georgia and New Jersey.