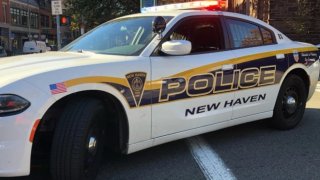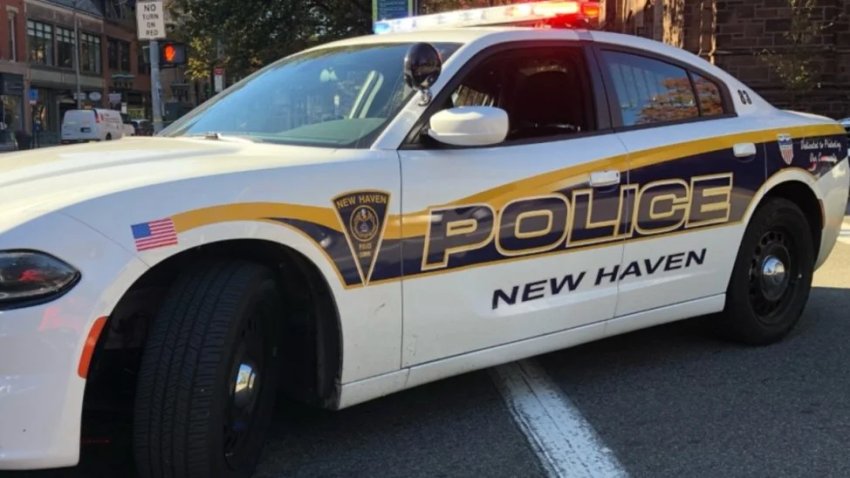 A terrifying moment for an Uber Eats driver that was attempting to make a delivery early Saturday morning.
New Haven Police say a driver had pulled over to drop off a customer's order on Edwards Street around 3 when she was approached by a man in a black ski mask and all black clothing, claiming he'd shoot her if she didn't give him the keys to her car.
The driver handed over the keys without incident and was not injured, the man taking off in her Mazda 2 that still had her purse, credit cards, and house keys still in it.
Police say the woman's Mazda was found around 11 that same morning on Mather Street in Hamden and was towed back to the city of New Haven for forensic processing. The person that stole the car is still at large.
The suspect is around sixteen years old is described as a light-skinned black man.
Any witnesses that haven't spoken with police yet are asked to call New Haven Police detectives at 203-946-6304 or by calling the department's anonymous tip line at 866-888-8477.