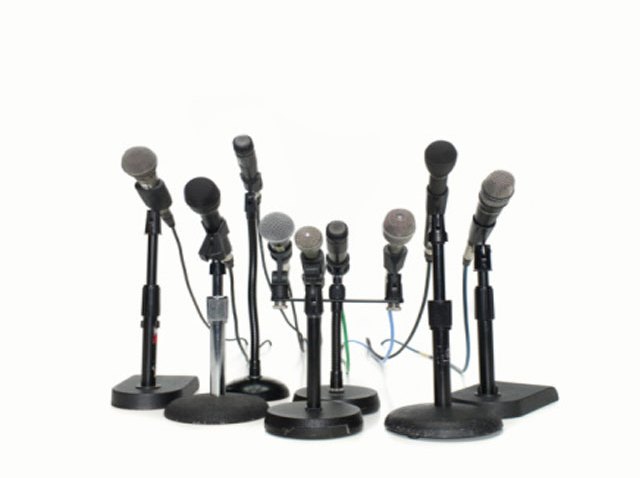 Separately, the Conn Men and A Completely Different Note (CDN), two all-male a capella groups at the University of Connecticut, are no strangers to recognition. The Conn Men were invited to perform at the White House last year, and celebrity blogger, Perez Hilton, tweeted about one of CDN's songs.
UConn is one of only three schools to have multiple songs on the album.
"When I was in high school, I was a big a capella nerd - not to say I'm not one now," Steinberg said. "Everyone knew that BOCA, if you know a capella, BOCA is by far the best compilation CD, so just to be on that is amazing. I listened to that when I was younger, and now to be on it is like I'm living the a capella dream."
"It's great publicity," DePalma said. "We show what we're actually doing. We're not just a basketball school. We like the arts and we get supported usually with the music department."
While thrilled to be "living the capella dream," the two groups said this is not the peak of their success. They will continue to set new goals and work hard - continuing late-night rehearsals and on-campus concerts right up to the end of the semester. In fact, the Conn Men and CDN are hosting a concert together at UConn's Jorgensen Theater on April 21.
The groups are not letting national fame go to their heads, but they do recognize the permanent mark they have made on UConn a capella.
"Right now a capella at UConn is at an all time high." Steinberg said. "So for years to come it will definitely be compared to right now."