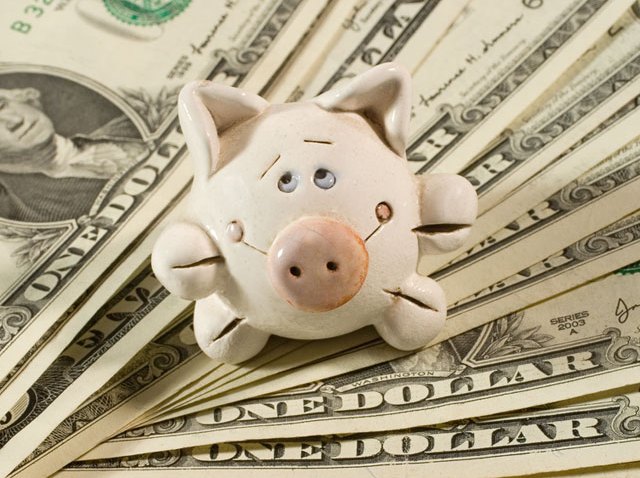 The list is out for the highest state salaries and it looks a lot like it did last year.
The three top paid employees are UConn's three top coaches, according to the Yankee Institute. Since last year, Auriemma has out-earned Edsall, moving Edsall from second place to third. Gov. M. Jodi Rell earned $150,000 last year and 180 state employees were paid more than $250,000.
The Yankee Institute filed a Freedom of Information request with the State Comptroller's office, according to the comptroller's office.
Of the top 11, nine went up and two went down from last year. You can check the salaries on CTSunlight.org.
Jim Calhoun, UConn: $1.67 million, up from $1,6 million last year
Geno Auriemma, UConn: $1.5, million, up from $1.3 million last year
Randy D. Edsall, UConn: $1.4 million, up from $1.38 million last year
Cato T. Laurencin, Dean of the UConn School of Medicine: $919,551, up from 290,029
James D. Whalen, associate professor of dermatology and surgery, UConn Health Center: $875,629.71, up from $840,662 last year.
Hilary Onyiuke, Chief of the Division of Neurosurgery, UConn Health Center: $825,971.13, down from $830,728 last year.
John C. Nulsen, lead physician of the Center for Advanced Reproductive Services UConn Health Center: $796,807, down from $884,408.03 last year.
Michael J. Hogan, President of UConn: $627,801, up from $613,908.53
Hanspaul Makkar, assistant professor of dermatology, UConn Health Center: $592,201, up from $510,100
Peter J. Deckers, UConn Health Center: $574,315.48, up from $551,121.12
Jeffrey Hathaway, UConn: $562,856.32, up from, $553,919.69
The Yankee Institute reports that the median household income in Connecticut in 2008 was $65,976.