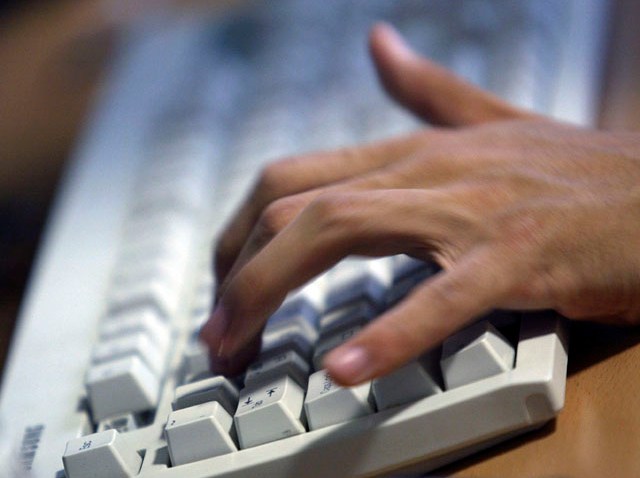 UConn is warning thousands of customers who bought items on it's HuskyDirect.com website that their personal information may have been exposed in a data security breach.
A hacker obtained access to the HuskyDirect.com database containing billing information for 18,000 customers. The website is used by people to buy sports gear from the UConn Co-op.
The information at risk includes customers' names, addresses, email, telephone number, credit card number, expiration date and security code, according to the university.
The database is run by an outside vendor, which contacted the Co-op about the security breach. It is still unclear how many accounts were actually accessed, UConn said in a release.
The Co-op instructed the vendor to take down the database, and has notified authorities, the release stated.
Customers who purchased items in the Co-op with a credit card, or students to bought text books or made purchases in the store are not at risk.
Those affected were notified by the Co-op, and a process has begun to arrange for credit protection for those customers, the university said.