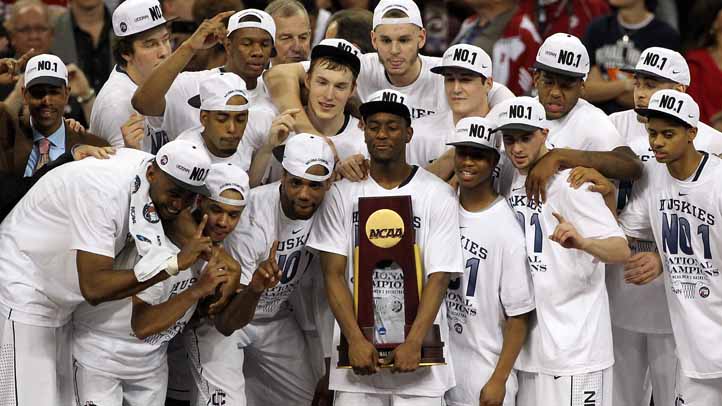 Organizers of Sunday's UConn victory celebration say the parade may have to be canceled if they can't raise enough funds.
The MetroHartford Alliance and Hartford Business Improvement district said Wednesday that if donors didn't come forward with $25,000 by Friday morning, the parade would not happen. The rally on the North steps of the Capitol will happen no matter what, according to organizers.
"We are only half-way to raising the funds necessary to produce both the parade and rally," a spokesperson said Wednesday. "This includes the costs of public safety personnel from the City of Hartford, State of Connecticut, and State Capitol Building, special event insurance, portable toilets, public works post-event clean-up and staging and sound.
No state or city money is being used for the celebration, and organizers are asking companies from across the state to step forward and donate the additional $25,000.