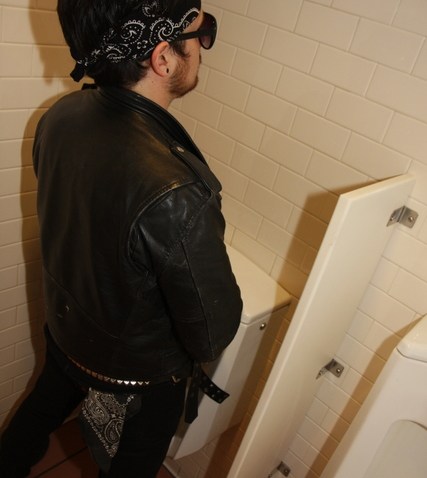 A UConn student who wanted to get out of attending a class phoned in a false report of suspicious activity on campus, according to police.
UConn police received a call from Nicholas Ryan, of West Hartford, just after 11 a.m. last Thursday. He told officers that his friend saw three men with large black duffel bags walk into Oak Hall and that one of them left without a duffel bag, according to police.
Oak Hall is an academic building where classes are held on UConn's campus in Storrs.
Police responded to Oak Hall and determined there was no suspicious activity.
Officers interviewed Ryan and he admitted to making up the story with the hope that Oak Hall would be evacuated and he would not need to attend his scheduled class there, according to police.
Ryan is charged with falsely reporting an incident and breach of peace.