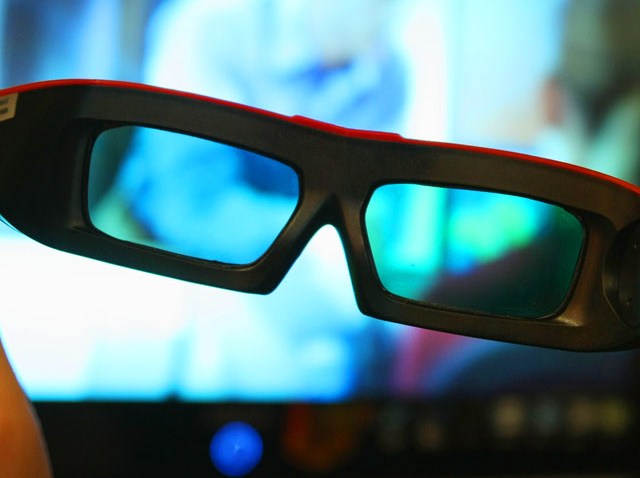 Students at UConn are learning that 3-D glasses aren't just for movie theaters. They are also for classes.
The university is using the glasses with its new geowall, a 6-by-8-foot screen that superimposes images to create a virtual experience to teach about earthquakes, volcanic eruptions and tsunamis.
Without the wall, faculty would have to use plastic 3-D maps or aerial photographs.
"These traditional methods of demonstrating phenomena to students fail to communicate the interconnectedness and four-dimensionality of earth and environmental process," Pieter Visscher, professor of marine sciences in the College of Liberal Arts and Sciences, said.
Students can use the geowall to, among other things, connect rock formations under and above the sea, or take virtual field trips to remote places like the Australian outback.
"They can use the system to ... 'travel' around the world in a way that would be cost-prohibitive for large groups of students," says Visscher.
The $125,000 wall was funded by the Fund for Innovation, which creates projects to synergize teaching and research.