Tuition for the next school year at UConn will be going up, the Board of Trustees voted on the hike on Thursday as the university struggles to fix a growing fiscal problem in this tough economy.
After a public hearing, the trustees voted to increase tuition here by 5.66 percent for the 2010/2011 school year. That's slightly less than the 6.3 percent originally proposed and the university's president says the next fiscal year will bring even more challenges.
On the University of Connecticut campus in Storrs, students are talking about the increase in tuition and other costs.
Students, faculty and staff spoke out before the trustees approved the increase in tuition, as well as increases to room, board and fees.
The board already made millions of dollars in cuts and say the hike will offset the fiscal crunch the university faces due to a tough economy and flat funding from the state.
"It's gonna be bad for me because I'm only a freshman so I have three more years of this," Lien La, of New Britain, said.
"It seems necessary. We're kind of in tight times and costs are going up, so you've kind of got to deal with it," said Phillip Ruffy, of Wethersfield, said.
"I'm actually paying out of pocket for school so it kind of hurts me personally," Klajd Kovaci, of Rocky Hill, said.
University President Michael Hogan says the increase will leave the University with a $2 million gap.
"Funding from the state with revenues from tuition just isn't enough to balance the budget," Hogan said.
The real problem, he says, will come the following year when they're already projecting a $20 million budget gap.
"We've over the last decade we climbed into a Top 25 public university. We'd like to stay there. We'd like to move up, so dealing with these challenges is going to be the key in whether we're moving up or sliding backwards," Hogan said.

To make up for those budget gaps over the next two years, Hogan says, they will make more cuts to services, rather than education. UConn is in the process of hiring a consultant to help identify further cost saving measures with operations.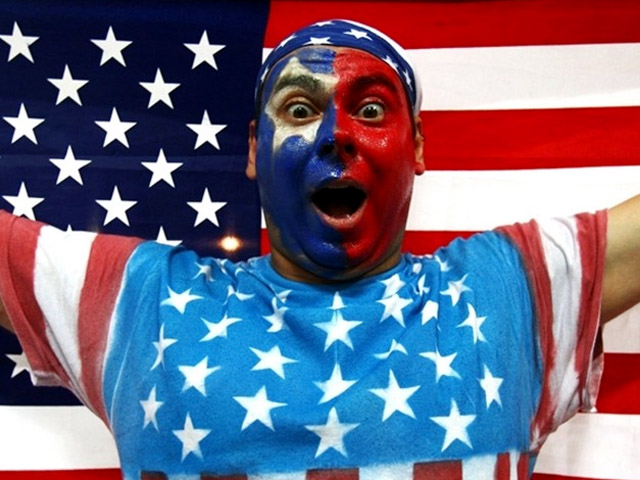 It's snow joke: The Vancouver Winter Games are here! Get more Olympics news on Olympic Zone.
Fan us on Facebook
Follow us on Twitter
Get the TV listings here