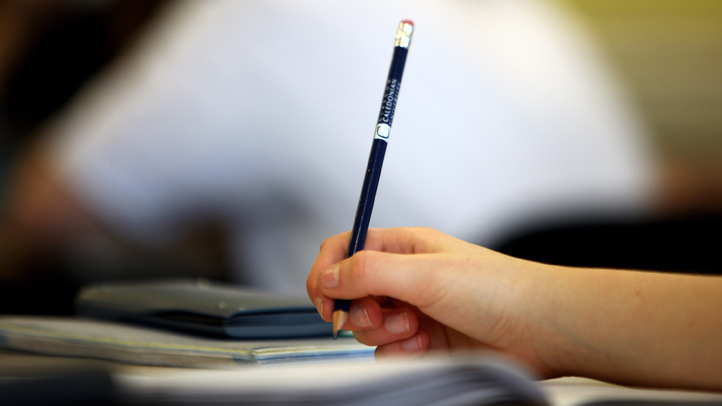 UConn is raising tuition and fees 2.5 percent next school year.
The increase brings annual tuition, room and board to nearly $21,500 for Connecticut residents and more than $38,000 for out-of-state students.
The Connecticut Post reports that this is the lowest tuition increase in 12 years. In 2000, the University did not raise tuition rates at all.
UConn still needs to fill an anticipated $45 million hole in the 2011-12 budget.