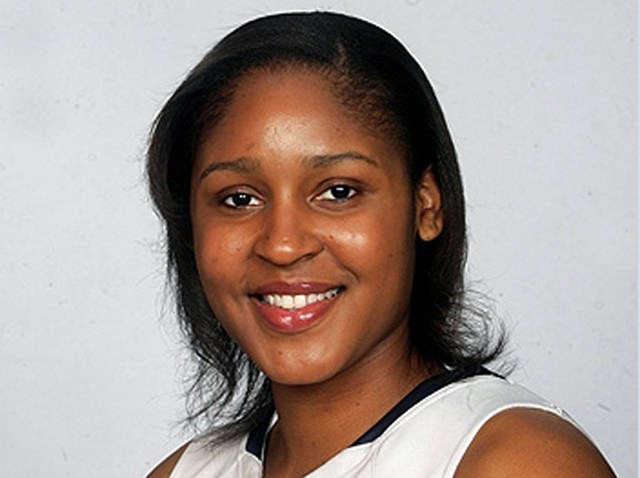 Filled with local celebrities, loads of blue and white confetti and of course, jugglers, the UConn Women's Basketball team will be celebrating its seventh NCAA National Championship win with a victory parade and rally on Sunday, April 18 in downtown Hartford.
The parade will begin at 3 p.m. at the State Capitol and follow Trinity Street, Jewell Street, Gold Street and Capitol Avenue. The rally will immediately follow the parade at the north steps of the Capitol building.

Gov. M. Jodi Rell, UConn's Hall of Fame Coach Geno Auriemma and President Michael J. Hogan are all set to speak at the rally.
UConn Husky and 2010 ESPN The Magazine's Academic All-American of the Year, Maya Moore, will also be addressing the crowd.
Moore is an individualized major with a 3.70 GPA and was named MVP in the winning game against Stanford that capped two perfect seasons for the UConn women.
Beauty, brains and basketball skills, you go girl!
Traveling atop of a double-decker bus, the team will be joined by the usual marching bands, music and obviously tons of fans. New to this year's parade are stilt walkers and jugglers balancing basketballs.
UConn's Pep Band and cheerleaders will also be providing pre-rally entertainment at this must-see event.
Prior to the start of the parade, the Huskies will play an exhibition scrimmage against the USA Basketball Select Team at 12:30 p.m. at the XL Center in downtown Hartford.
Seating will be general admission and all tickets are $10. Tickets can be purchased through Ticketmaster and in-person at the XL Center box office.