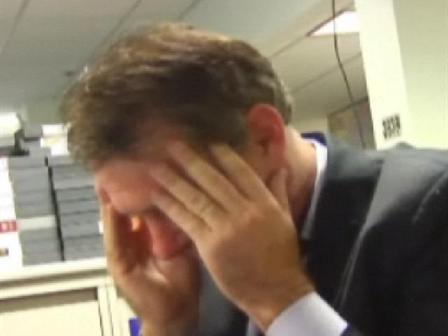 UConn senior Breanna Stewart, who plays forward for the lady Huskies basketball team, has been named American Athletic Conference Player of the Week.
This is her third Player of the Week award this season so far.
Stewart, a North Syracuse, New York native, is third on UConn's all-time scoring list at 2,182 points in her career, putting her ahead of Kaleena Mosqueda-Lewis and Nykehsa Sales and right behind Tina Charles and Maya Moore.
She averaged 19.5 points, 7.5 rebounds and six assists a game and shot 58.6 percent from the floor one a week the first-seeded Huskies was 2-0, according to Pat McKenna, associate director of athletic communications at UConn.
In the team's win over Maryland last Monday night in New York City, she scored 23 points, made six rebounds and launched seven assists, McKenna said. She was 10-18 at the Maggie Dixon Classic against the Maryland Terps, then scoring 16 in UConn's win at Cincinnati, also getting nine rebounds and making five assists. She was "7-11 from the floor in only 22 minutes of action" against the Cincinnati Bearcats.
The Huskies play again on Wednesday, Jan. 6 at the XL Center in Hartford against Tulsa at 7 p.m. The game will be televised on SNY.