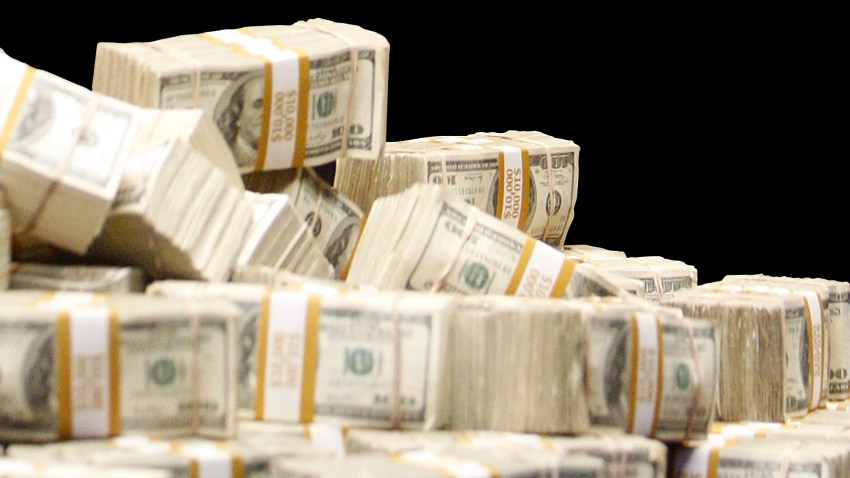 Offer people free money in a tight economy and they're going to take it.
In Connecticut's case, so many people cashed in on unclaimed-property that there's an estimated $18 million deficit in the state budget, State Comptroller Nancy Wyman said.
"The number of people filing for unclaimed-property refunds has exploded and the payouts are far exceeding projections," Wyman said.
The state usually pays $25 million to $30 million in refunds per year. In just the first five months of this fiscal year, the state has already refunded more than $25 million.
Wyman, the state comptroller and lieutenant-governor elect, said the refunds are offsetting "relatively healthy growth of the income and sales taxes."

To find out if you have have unclaimed property, check the CT Big List.