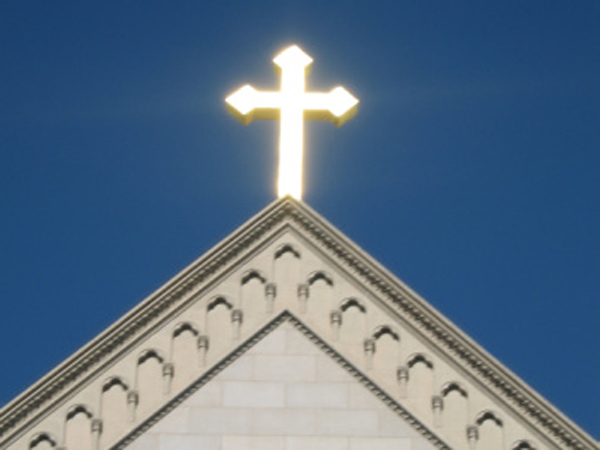 If you want to feel close to God, you might as well pack your bags and move to Colorado Springs, Colorado.
Hartford is one of the least holy cities in the country, according to Men's Health.
The magazine ranked 100 U.S. cities and declared Hartford 97th, holier only than Boston, Providence and Burlington, Vermont.
The capital city in a state founded by a Puritan preacher has fewer religious groups and places to worship and than just about any other place in the U.S., according to the magazine, does little religious-themes volunteering and doesn't buy religious books.
If the Bible belt needs to add a few extra notches, it apparently will not be circling around New England.