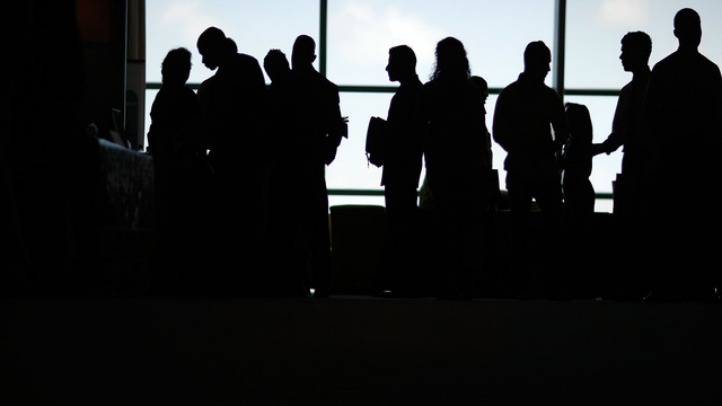 Connecticut will be making fewer hair and face products.
Unilever will close its manufacturing plant in Clinton, leaving 184 people without a job, company officials said on Thursday.
"An extensive and careful analysis has shown that greater efficiencies can be achieved by shifting production to other company plants in the U.S.," plant manager Paul Reiland said in a statement. "This decision in no way reflects the dedication or performance of our colleagues at the Clinton facility."
The plant in Clinton manufactures Vaseline petroleum jelly; Ponds and Dove face-care products; Axe, Dove and Suave hair styling products; and Dove lotion, shampoo and conditioner. Production of those products will be transferred to other sites.
The plant is scheduled to close by the end of 2012.