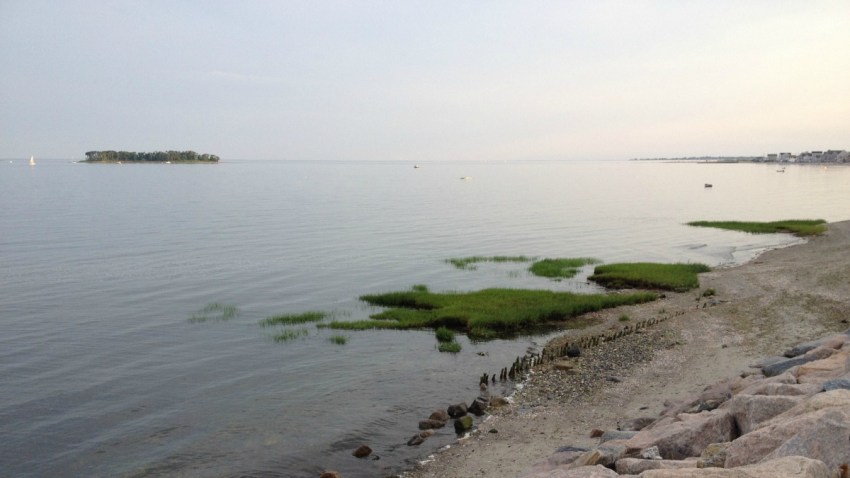 The United States Coast Guard is tuning their trumpets and warming up the woodwinds for a concert in New London later Sunday afternoon.
The band will perform Tchaikovsky's "1812 Overture," highlighted by a live canon firing.
The concert is free and starts at 3 p.m. at Fort Trumbull State Park in New London.