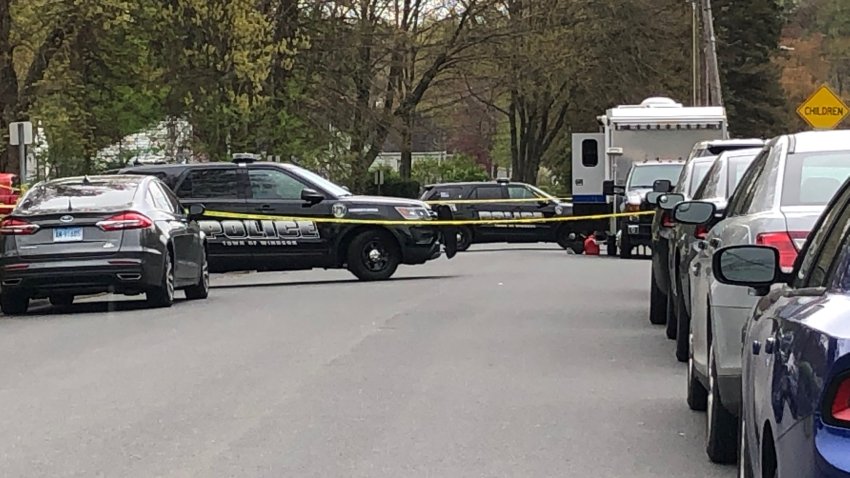 Two people were found dead in a Windsor home early Monday morning and state police are assisting local police.
Windsor police said they responded to a single-family home on Clover Street at 5:42 a.m. after receiving a report of an untimely death inside the home.
Several officers responded, as well as ambulance personnel, and found two people dead inside the home, police said.
The Connecticut State Police Major Crimes Division responded to the scene to assist detectives from the Windsor Police Department with processing the scene for evidence.
The State's Attorney's office was notified and is assisting in the investigation.
Police have not released the names of the people found dead and said they are contacting family members.
Anyone with information on what might have happened on Clover Street should call the Windsor Police Department at (860) 688-5273.
This is a developing story. NBC Connecticut will update this story as details become available.